Our mission at Metier is to be a proactive participant in creating the dynamics of the retail management market in which we operate. To seek out opportunities that provide incremental benefits to our clients and to employ leading edge systems and techniques that serve to maximise efficiency, productivity, performance, and cost effectiveness. To this end, we have brought together a group of professionals in retail management that have successfully led the growth of our company's retail business over the last several years.
It is crucial that a retail asset is expertly represented on all sides, from day-to-day operations and site presentation, to the public market presence and finally, in high level leasing and trading issues which can arise in a tough market.
Metier provides a complete property management scope of services including asset management, lease management, facilities management, marketing and maintenance. We also ensure clear and practical risk mitigation strategies are in place, in order that minor issues are addressed before they become BIG problems. What sets Metier apart as retail asset managers, is our proven ability in tenancy re-mixing, managing tenants through redevelopment and setting up best practise operational and management procedures for green fields projects, to ensure the best results for our client.
Highlights of the Retail Portfolio include:
William Street, Northbridge (Perth)
Metier manages over 20 buildings on William Street, and through this role have been instrumental in the significant changes that have taken place in recent years.
Metier manages the retail tenancies within the State Theatre building, going up 4 City blocks to 312 William Street.
This sizeable portfolio of buildings includes a diverse range of retailers and tenants. Some of Perth's best Food & Beverage operators are part of this portfolio, including the Mechanics Institute, recently voted the Best Small Bar in Australia.
As a high traffic, inner city area, there are a number of operational challenges and new strategies are constantly being reviewed and implemented to ensure the security, cleanliness, safety and atmosphere of the precinct.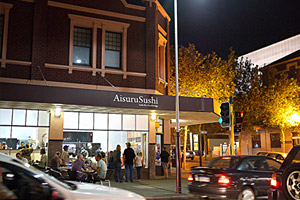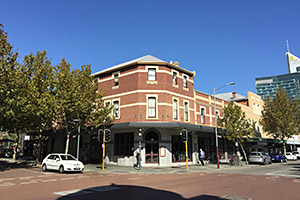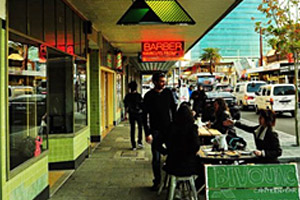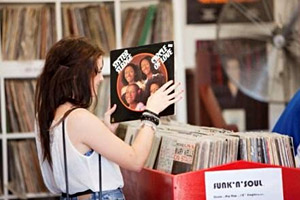 Perth Cultural Centre (Perth)
The Perth Cultural Centre is a constantly transforming public open space incorporating market festivities, events and family activities in a high traffic location.
Metier provides continuous consultancy advice as well as taking responsibility for the management of the retail buildings.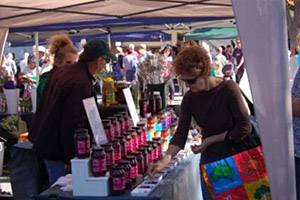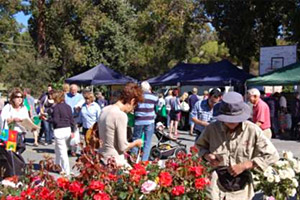 Perth Children's Hospital
Metier have been appointed to lease and manage the Food and Beverage tenancies within the soon to be completed Perth Children's Hospital.
This represents an important role for Metier to make sure that a high quality offering is provided and that this is consistently maintained for the benefit of all those who need to visit the hospital.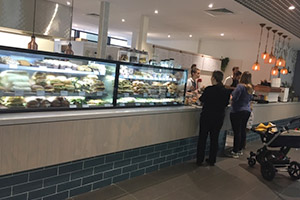 Elizabeth Quay (Perth)
Metier are appointed to manage all the Food and Beverage tenants within the newly created Elizabeth Quay.
Elizabeth Quay is one of the stand out projects by the West Australian State Government and Metier are very proud to have been selected for this high profile engagement.
Metier will also be responsible for all the pop up retail facilities within Elizabeth Quay in order that we create a vibrant and exciting destination.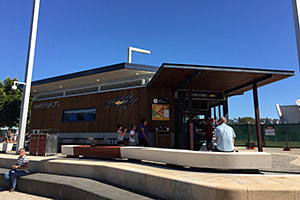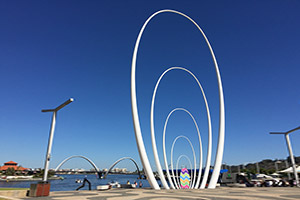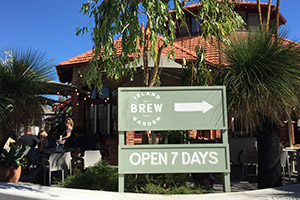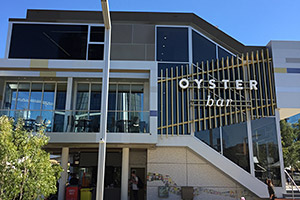 Wattle Grove Shopping Centre (Perth)
The Wattle Grove Shopping Centre opened in August 2016, fully leased with a ALDI supermarket, 12 speciality stores, medical centre and Gym. Metier are the managing agents, but we also sourced the site, negotiated with ALDI, pre-leased all the retail and undertook all the lease administration.
For more information on the centre, please refer to website www.wattlegroveshoppingcentre.com.au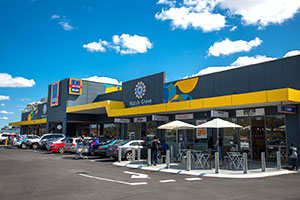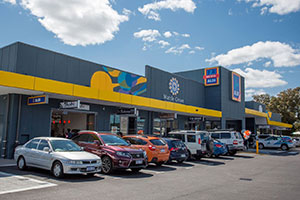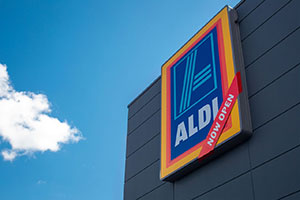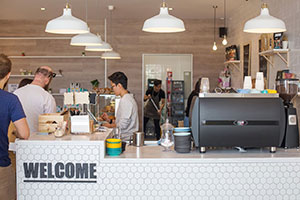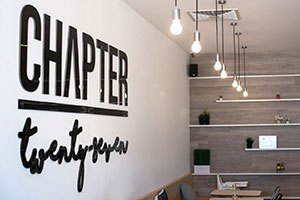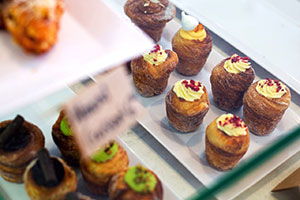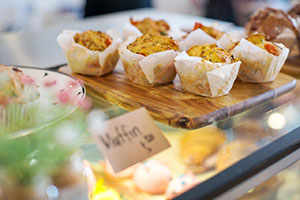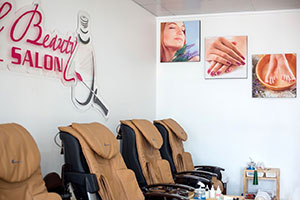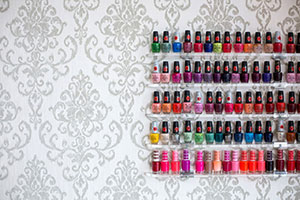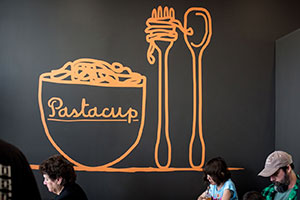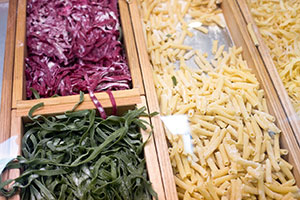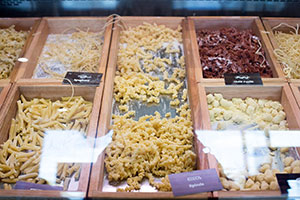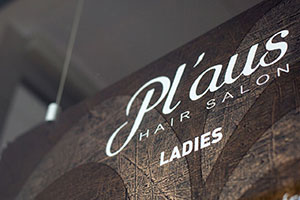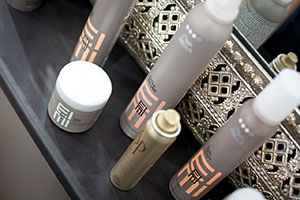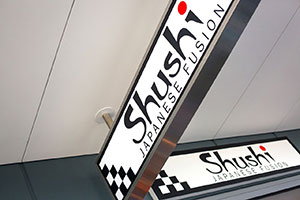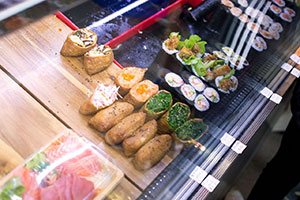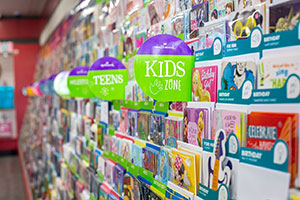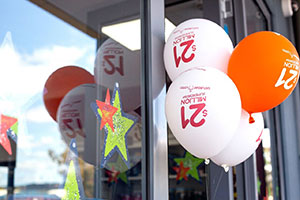 Photos from Wattle Grove Shopping Centre Opening Day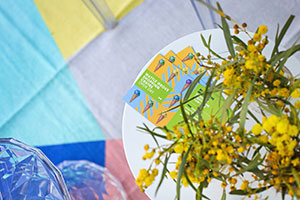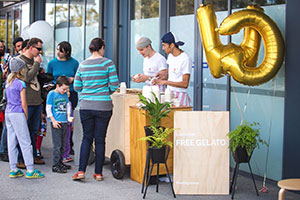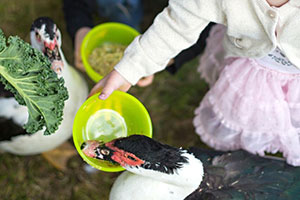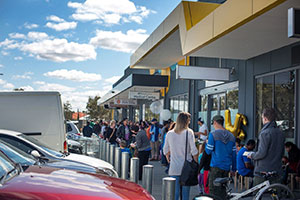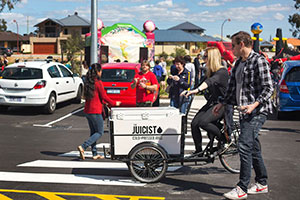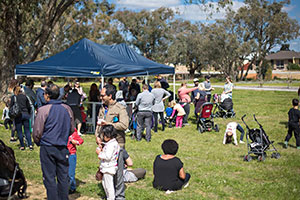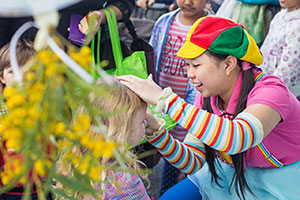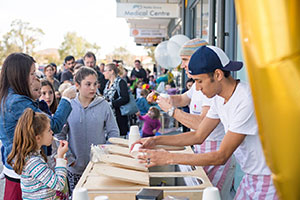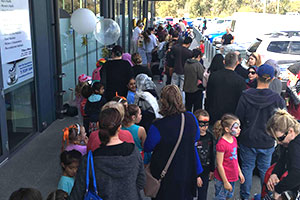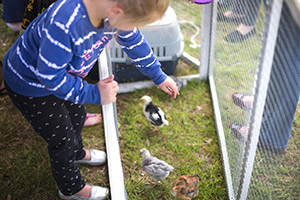 17-31 Rokeby Road, Subiaco (Perth)
Subiaco has experienced significant challenges in recent years and as such high levels of vacancies exist on Rokeby Road.
Metier's management of 17-31 Rokeby Road involves 9 retail tenancies and over the last 7 years we have maintained a 100% occupancy rate.
This has been a result of working with the tenants and applying a best practice management approach to benefit both owner and tenants alike.